The South Island Of New Zealand is 
truly is one of the most breath taking, picturesque and photogenic places on earth.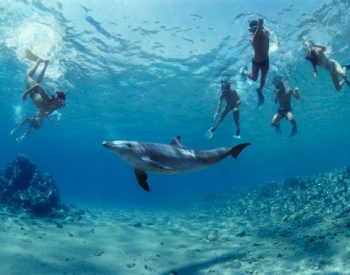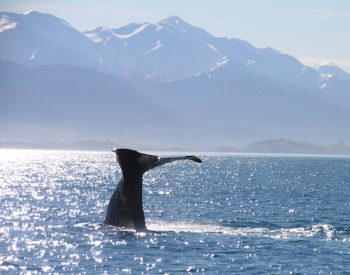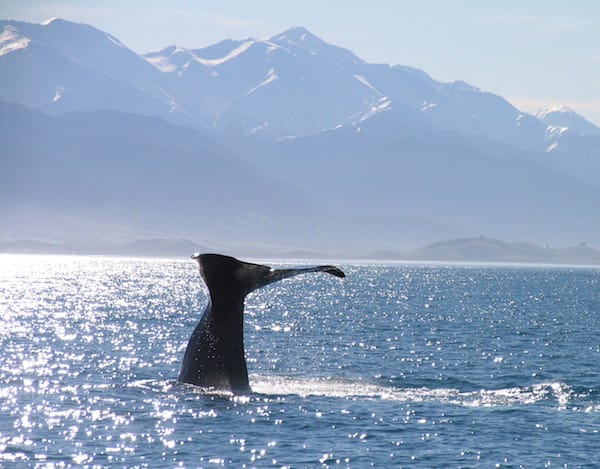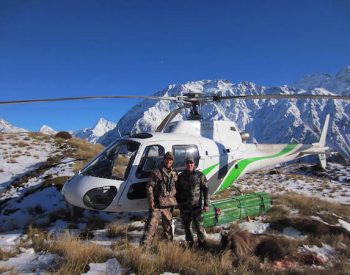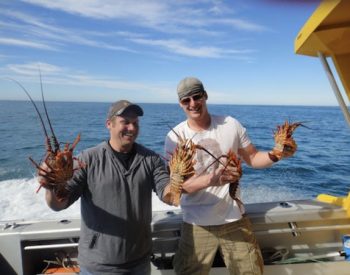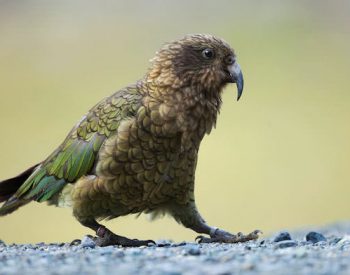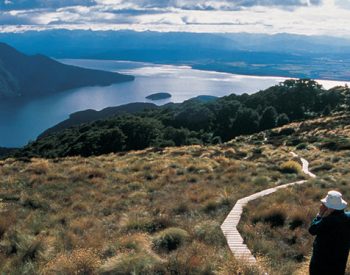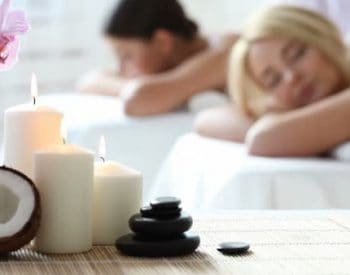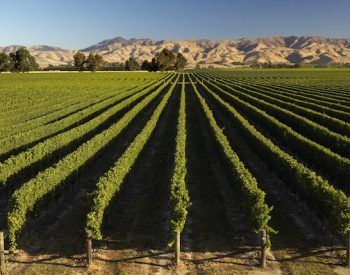 About Kaikoura
We have some fantastic activities within a 30min drive including the gorgeous surf beach, aquarium, the local winery & the tranquil Lavender farm.
While in New Zealand you should try to spend some time either side of your hunt to explore and sightsee.  Louise is happy to offer suggestions of places and things to see and do and has many websites for you to look at.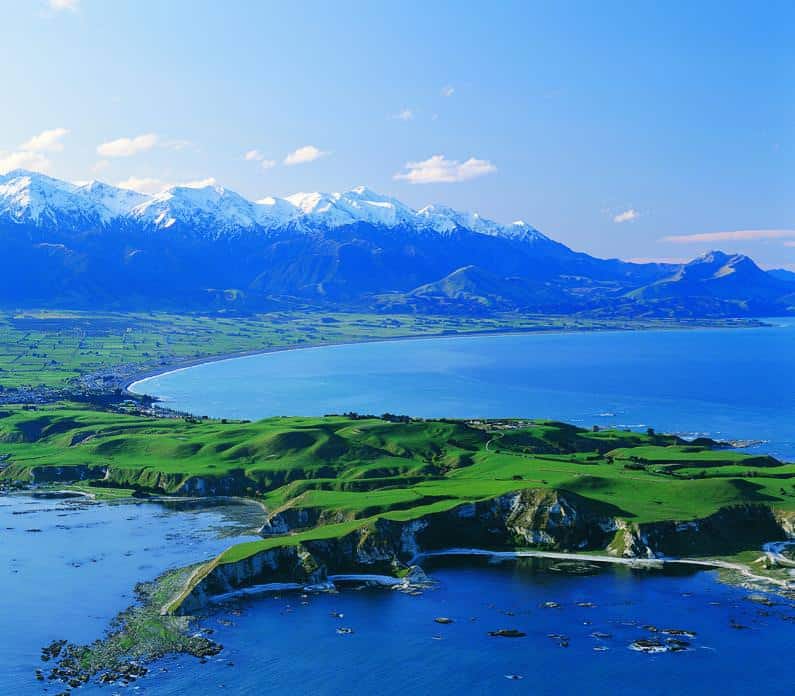 Cont..
Exploring New Zealand's magnificent landscape and coastline tops the lists for many. From vast mountain ranges, steaming volcanoes, peaceful lakes to sweeping coastlines New Zealand is a playground for thrill seekers, adventures and those who simply want to visit for the culture, relaxation and tranquillity. Along with the plethora of landscapes New Zealand has to offer, it is home to world renowned wineries and other attractions such as golf courses,  hot pools and day spas set amongst amazing scenery. The location of our lodge and hunting area (Kaikoura) is situated amongst some of New Zealand's finest with breath taking mountain views and fresh coastal air. We truly feel blessed to be able to share our home with you and share the beauty New Zealand has to offer.